Real Estate - Solution for properties lease, assets, rental
Real Estate for Microsoft Dynamics 365 & AX is solution designed for the owners / managers of property assets to assist them in managing the leasing/ sales of properties and the administration of such leases / contracts to maximize revenues through minimizing vacancies and managing costs. Whether you are a residential, commercial, or non-residential property manager, as the economy fluctuates, you need to quickly adjust your business to reflect the changes in occupancy levels, operating costs, and revenue streams. Dynamic Real Estate Suite for Microsoft Dynamics 365 & AX (MS Dynamics 365 - Finance and Operations (AX)) can give you deeper insight into the status of individual Property / Unit information, an overview of your entire Property Database and the strategic tools empowering you to drive the productivity and deliver personalized customer service that differentiates the customer market place.

The all-in-one comprehensive Management Solution for Property Rental, Leasing and Sales for Residential, Commercial, Housing, Old age / retirement homes, Malls, Airports, Ports, Agriculture Farms, Business Parks, Tech Parks, Industrial Estates etc.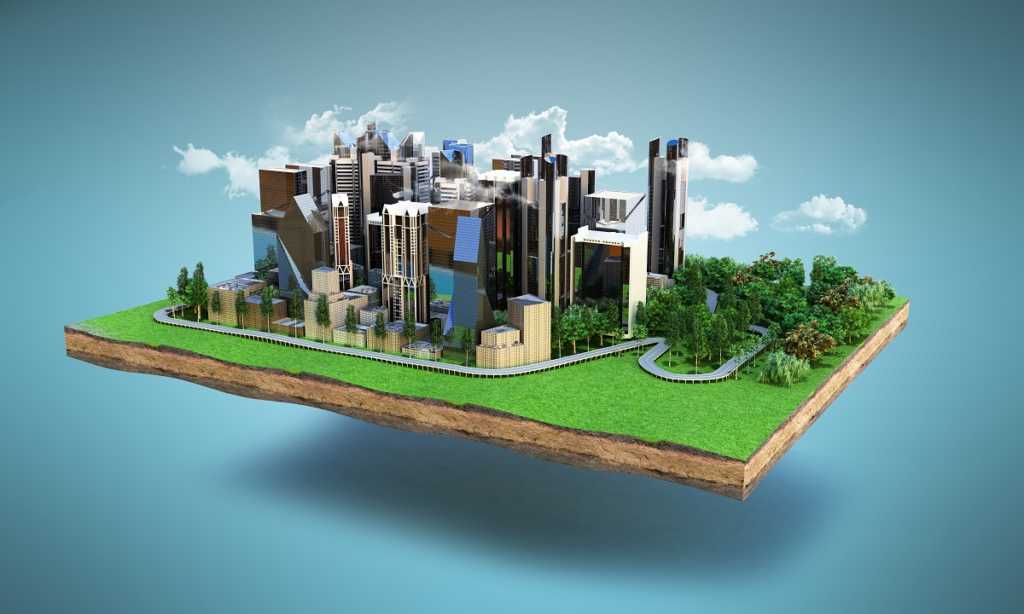 Dynamic Real Estate Suite is built inside 
Microsoft Dynamics 365 & AX
, which is a comprehensive Enterprise Resource Planning (ERP) System. It is implemented using the Dynamics 365 & AX technical framework and using Dynamics AX facilities for generic functionality.
The solution may be implemented in two different scenarios:
As part of a fully integrated Real Estate ERP in clients looking to install a new or replacement ERP system and for whom Dynamics AX is an appropriate solution; As an extension to an existing Dynamics 365 & AX system to provide the Real Estate Management Functionality.

While the property managers and developers are stretching their capacities to the maximum in order to meet the growing market demands, a comprehensive Enterprise Resource Planning (ERP) solution with Real Estate solution is vital for their business.

The robust solution, which extends the standard functionalities of Dynamics 365 finance & Operations to provide top-notch ERP capabilities for the real estate industry - property managers, developers, owners, brokers, others.