Application Health Check
Health Check for Microsoft solutions like Dynamics 365, AX and CRM is a proactive service that delivers prescriptive problem identification and suggested resolution guidance for selected components of your Microsoft Dynamics implementation. The Health Check is designed to uncover potential performance and application configuration risks and provide recommendations for any identified issues. Our experts engineers will review the hardware, infrastructure, diagnostic tools, and product configuration of the Microsoft Dynamics application.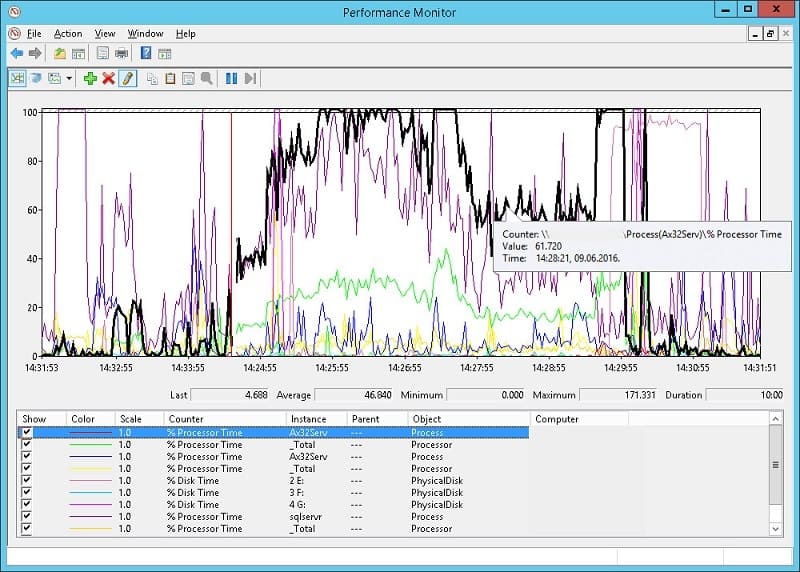 The Health Check service will provide you with a detailed analysis of the overall system performance, including the Microsoft Dynamics application servers and the Microsoft SQL Server database configuration. In addition, the engineers will review the application configuration within your business system for identification of potential challenges with recommendations on how to adjust. You can order a Health Check any time during your implementation to help optimize performance.